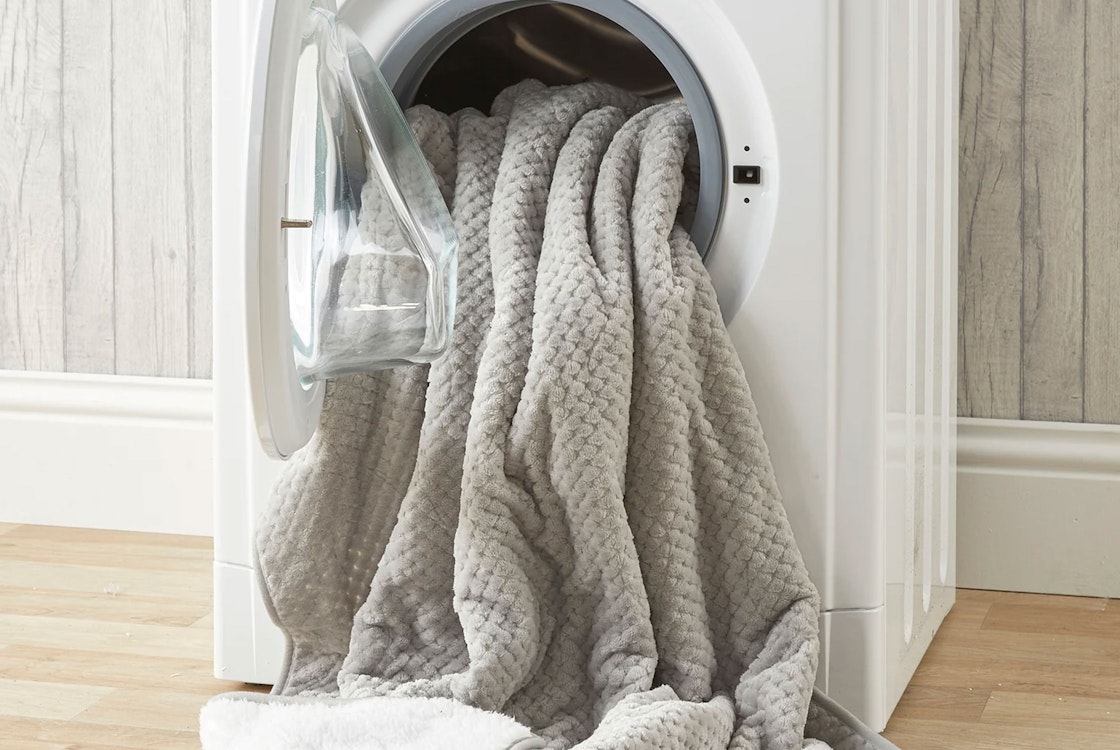 Electric Blanket Cleaning & Care Guide
Ensuring the longevity and performance of your cozy, warm electric blanket is vital, and we're here to guide you on just how to do that. These blankets can be a great way to save money on heating costs in your home. So, snuggle up and let's dive into the maintenance and care of your Downland Electric Blanket.
Understanding Your Blanket
Firstly, always keep in mind that this is not just any blanket – it's an electric one! It's equipped with state-of-the-art heating elements and is compliant with the most stringent quality standards. So, it deserves the best care.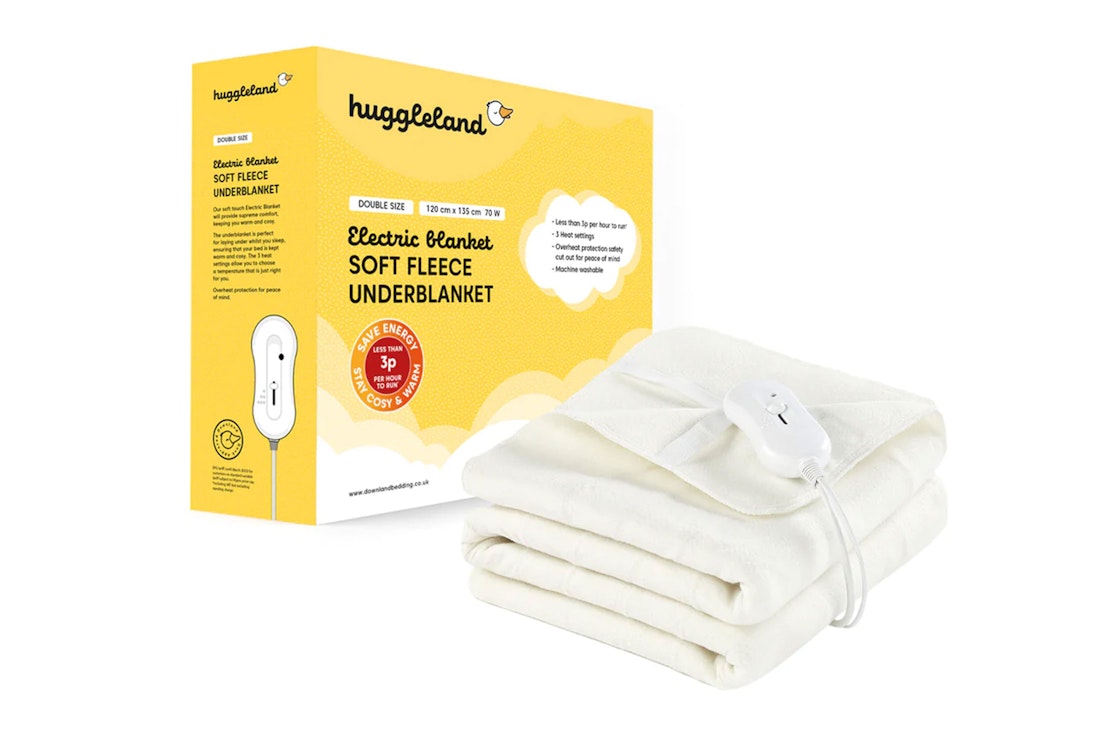 Washing Your Electric Blanket
Unplug:

Remember to unplug your electric blanket from the wall socket and detach the controller.

Gentle Wash: When your blanket needs a freshening up, it can be machine washed, but make sure the wash settings do not exceed 30°C. A mild detergent will work wonders, ensuring that your blanket remains as plush and soft as the day you got it. If the product is machine-washed, it is advised to use a laundry bag. Please Note - Frequent washing will significantly reduce the life of your elecric blanket.
No Bleach, Please:

It might be tempting to get your blanket looking brand new with some bleach, but resist the urge! Bleaching can harm the fabric and the electrical components inside.

Drying Matters:

Once washed, don't tumble dry or wring it out. Lay it flat, preferably in a shaded area, and let it air dry. This method maintains its shape and ensures the internal wiring stays intact. Do not hang the blanket in order to dry.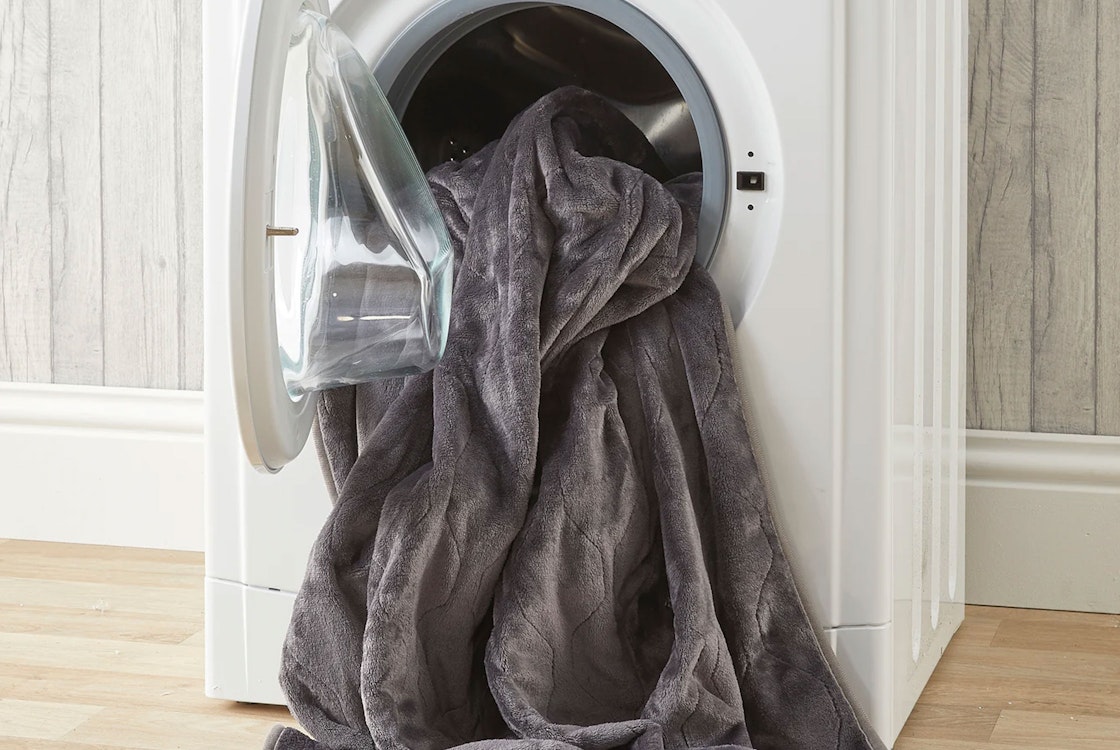 Maintenance and Safe Usage
No Sharp Items:

Always avoid puncturing your blanket with sharp objects. That means no snacking in bed with forks or scissors nearby!

Child Caution:

Though snuggly, this blanket isn't suitable for children under 3 years of age. So, keep it out of their reach to ensure safety.

Plug Safety:

Ensure the plug fits perfectly into the socket. This not only provides optimal heating but also minimizes any risk of electric shocks.

Keep It Dry:

Your electric blanket isn't a fan of water or very humid environments. If your blanket gets wet, don't use it until it's completely dry to avoid any electrical mishaps.

Storage: When not in use, roll it up or

fold it loosely

to protect its internal wiring.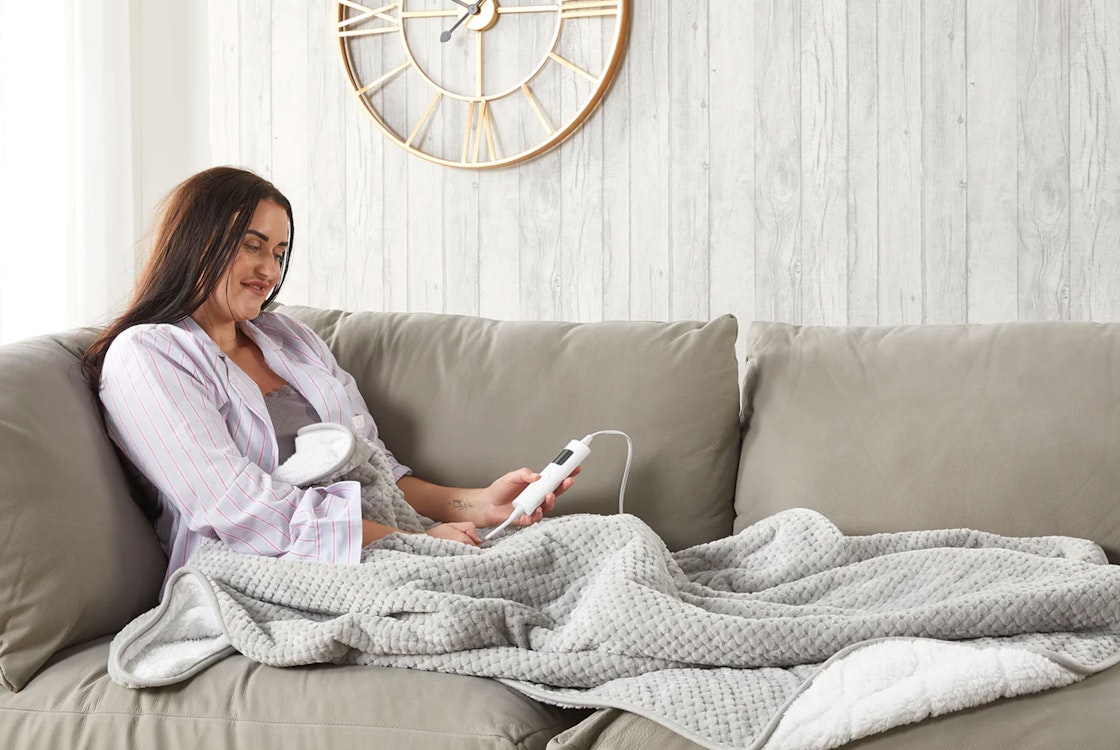 In Case of Doubts or Issues
Always keep the user manual close at hand. If you experience any irregular operation or have concerns about your blanket, turn it off and check the manual. If you have doubts related to the device's operations, always consult the manufacturer's support service.
When not in use, store it in a safe place, away from children and people not familiar with the device, who have not read the user manual. The device may pose a hazard in the hands of inexperienced users.
Device repair or maintenance should be carried out by qualified persons, only using original spare parts.
Final Thoughts
Your Downland Huggleland Electric Blanket is designed to offer comfort and warmth, but it needs a bit of TLC in return. By following these guidelines, you ensure that your electric blanket remains a trusted companion for many chilly nights to come. Sleep well and feel good, knowing you're taking the best care of your Downland electric blanket!
Products Mentioned in This Article: