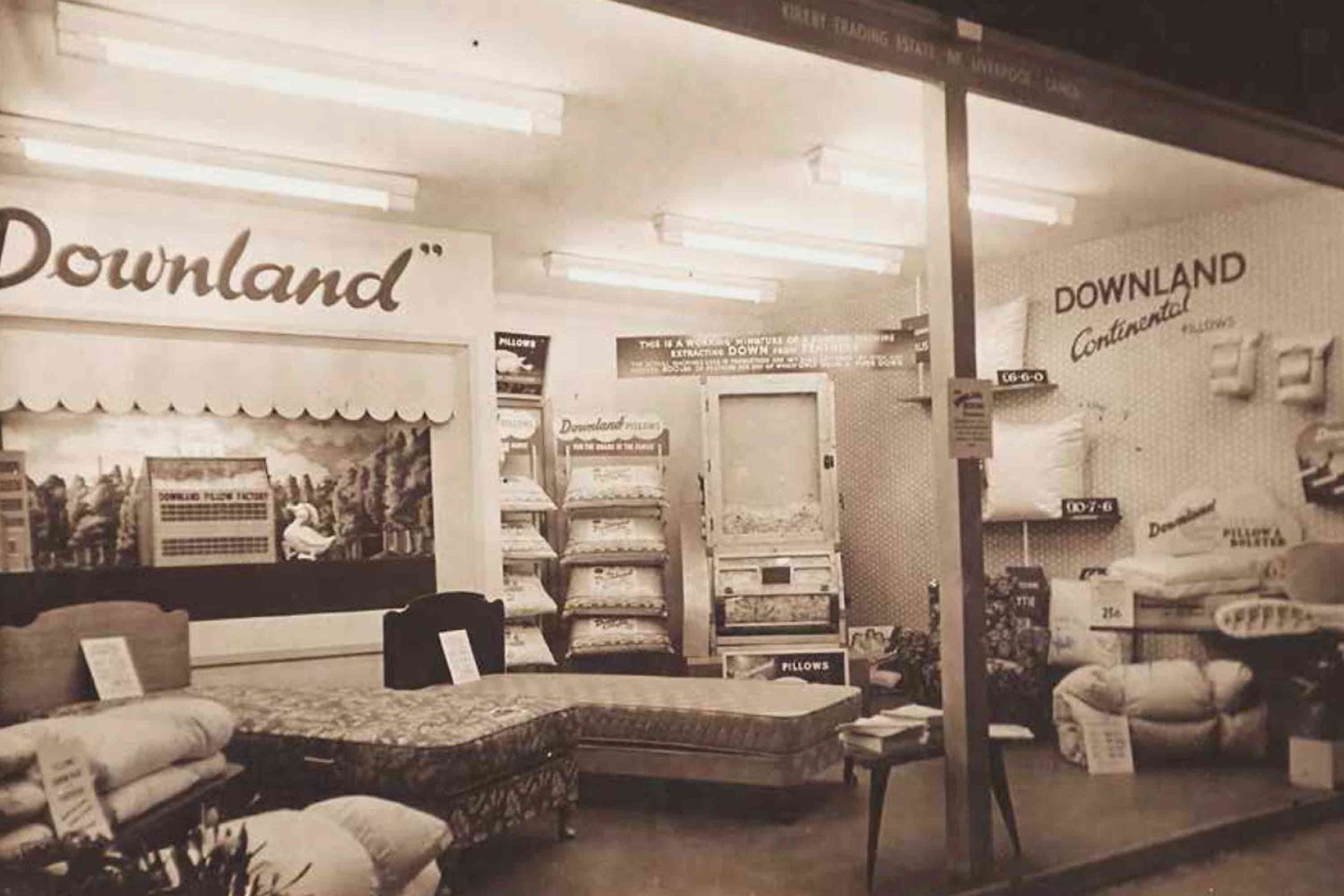 History
Downland Bedding was established by Thomas Sidney Smith who was born in 1907. His first employment was for a Liverpool shipping company where he gained experience in buying and international trade.
In 1946 The Downland Bedding Company was born. Business thrived, soon outgrowing the original factory in Kirby which manufactured mattresses and pillows. Thomas decided to buy the Scott Feather Company where he had plied his trade all those years ago. Downland Bedding is still situated on this site today.
During the early 1950's, Thomas and his sales team were receiving great demand to work with the high street department stores such as Selfridges, John Lewis, Debenhams and Littlewoods. Thomas realised that he needed to travel to America for inspiration in design which led to the company becoming the main player in the market place. With great demands from their London clients, Downland opened an additional office on Park Lane in 1960.
This success has continued under the leadership of son Graham Smith and grandson Fraser Smith. Staying true to values and heritage instilled by Thomas the foundations are set for another 70 years successful trading by the Downland Bedding Company.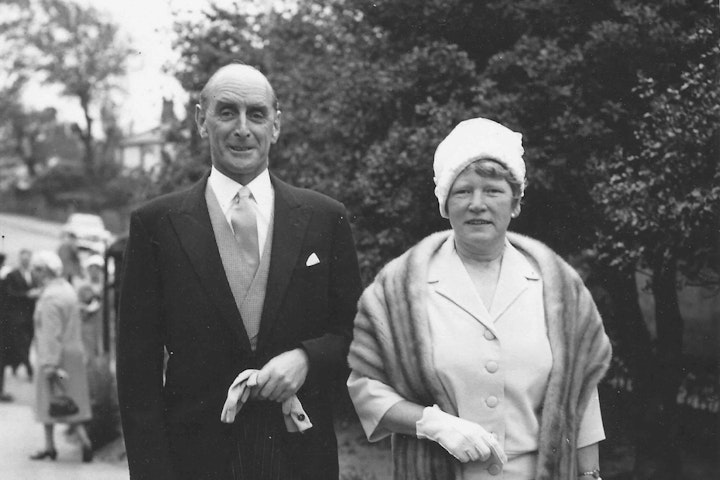 1946
Production Begins in England
Mr Thomas Sidney Smith Establishes Downland Bedding Company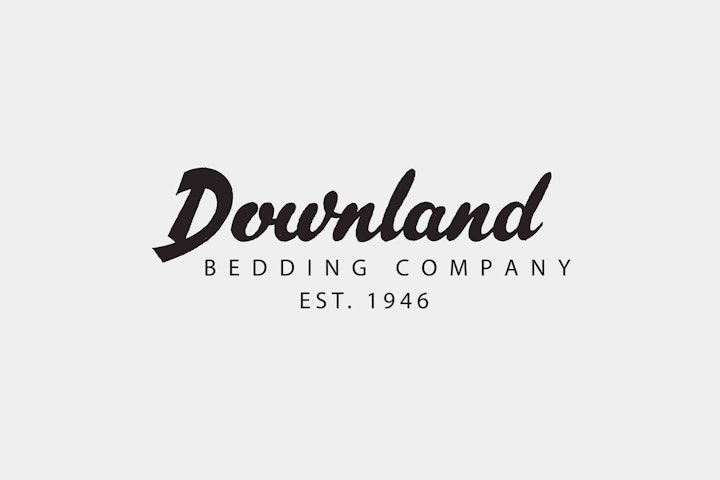 1950
Nationally Recoginsed as High Street Brand
Success came quickly & Downland established itself as a leading brand. Iconic customers included Selfridges, Debenhams, John Lewis & House of Fraser.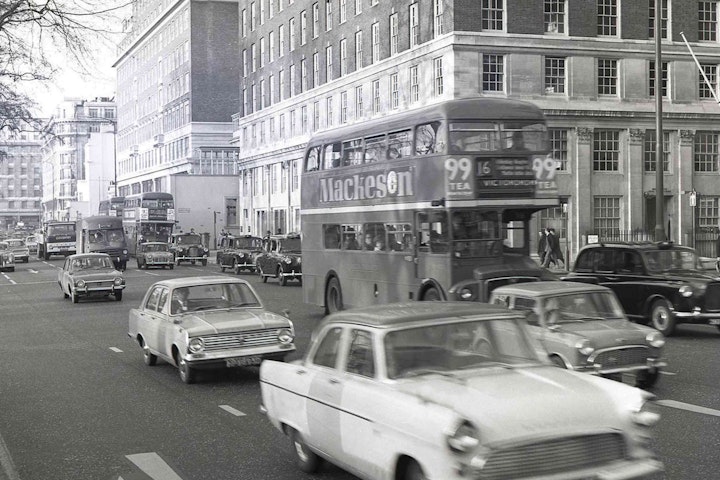 1962
Park Lane Showroom Opened
Park Lane office, Mayfair London is opened & Downland establishes a trading agreement with ICI to supply Terylene filled products to the trade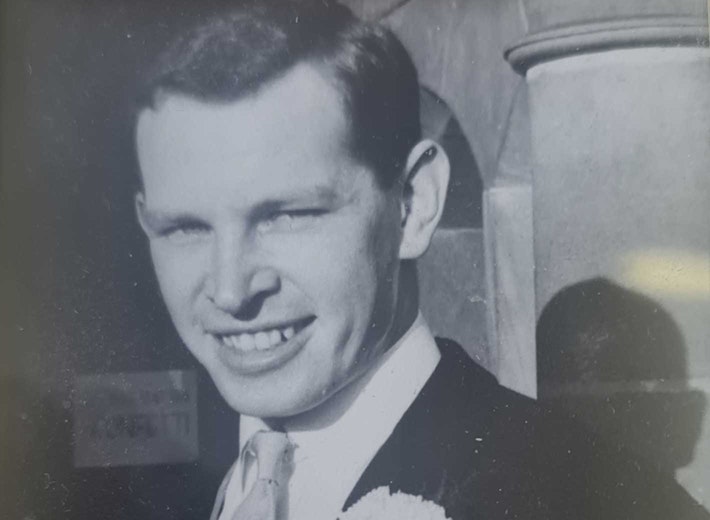 1965
Mr Graham Smith Joins the business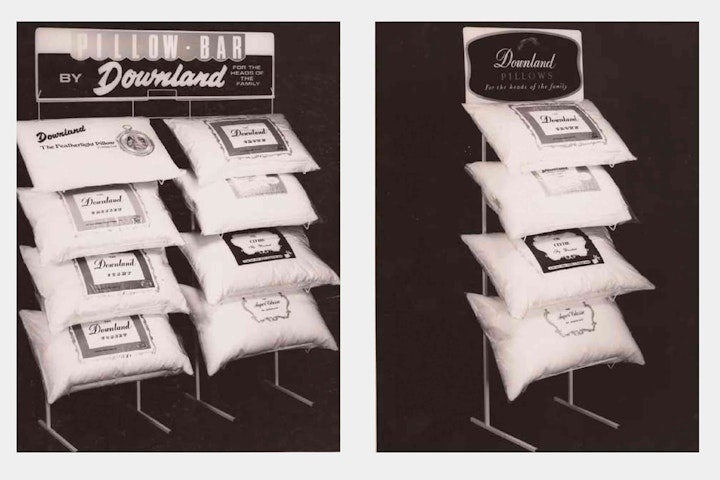 1968
Largest Global Suppliers of Natural filled products outside USA
Duvets begin to replace blankets & Downland are the forefront of this expansion. State of the art feather purifying machinery is installed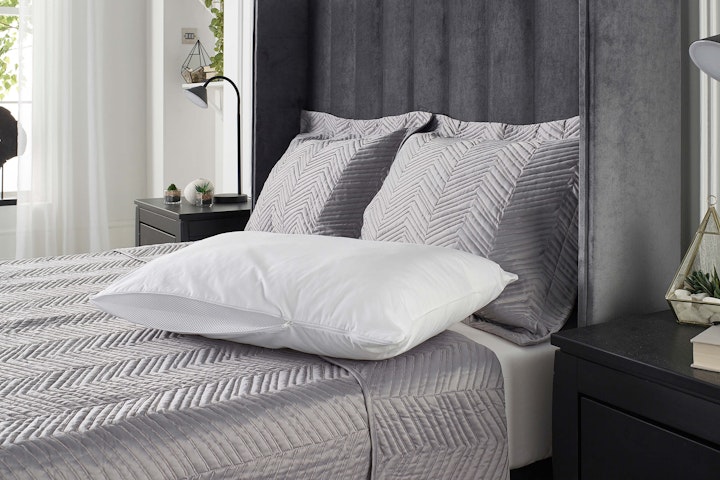 Downland Produce 1 Million pillows in a year for the first time & towels are introduced to the range.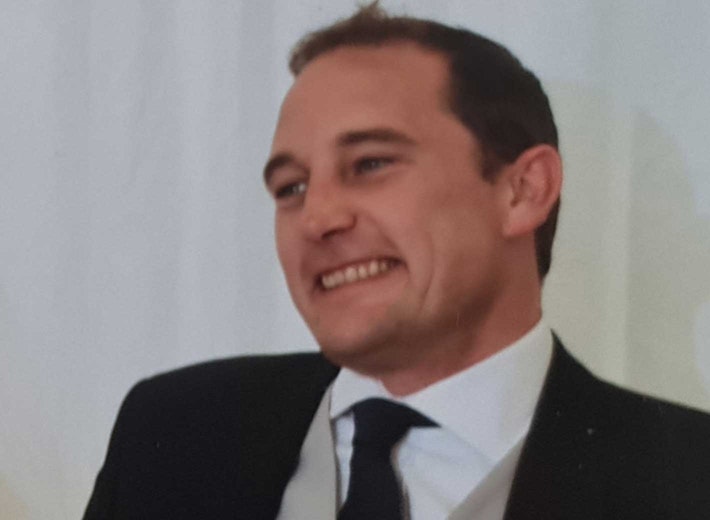 1997
Mr Fraser Smith becomes Managing Director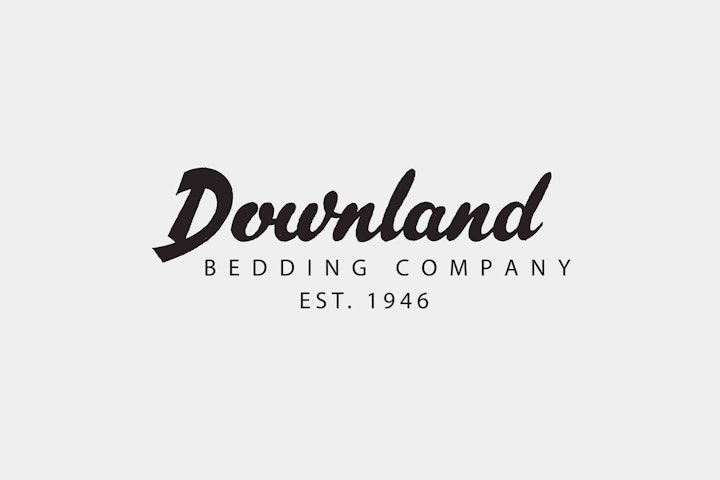 2005
China Sourcing Office Established
Mattress protectors & toppers further expand the range & memory foam sales facilitate the need for a permanent office in Shanghai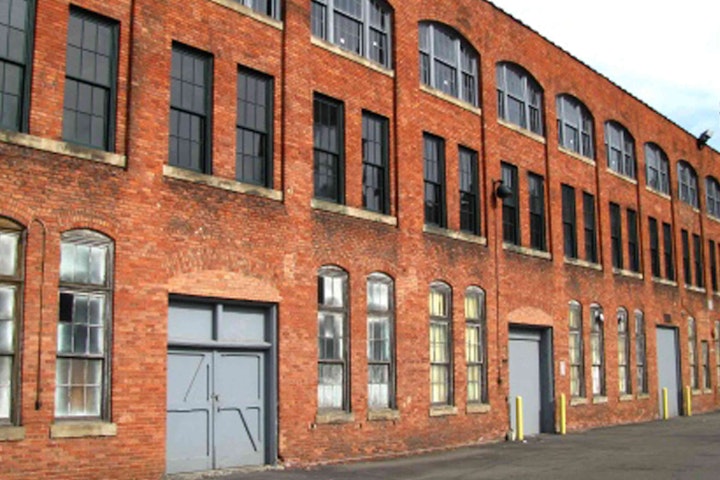 2014
New Building, New Machinery, New Branding
An extensive investment programme is implemented with the purchase of an additional 65,000 square foot factory & 3 new production lines. Website established in China introducing the brand to Asia.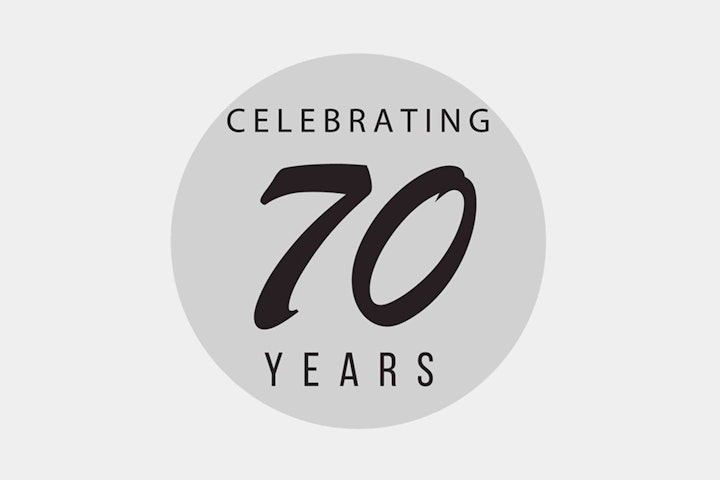 2021
Downland Turned 75 years old! Quality Heritage & Innovation
Downland continue to grow & develop. With its products being as desirbale today as they were back in 1946.