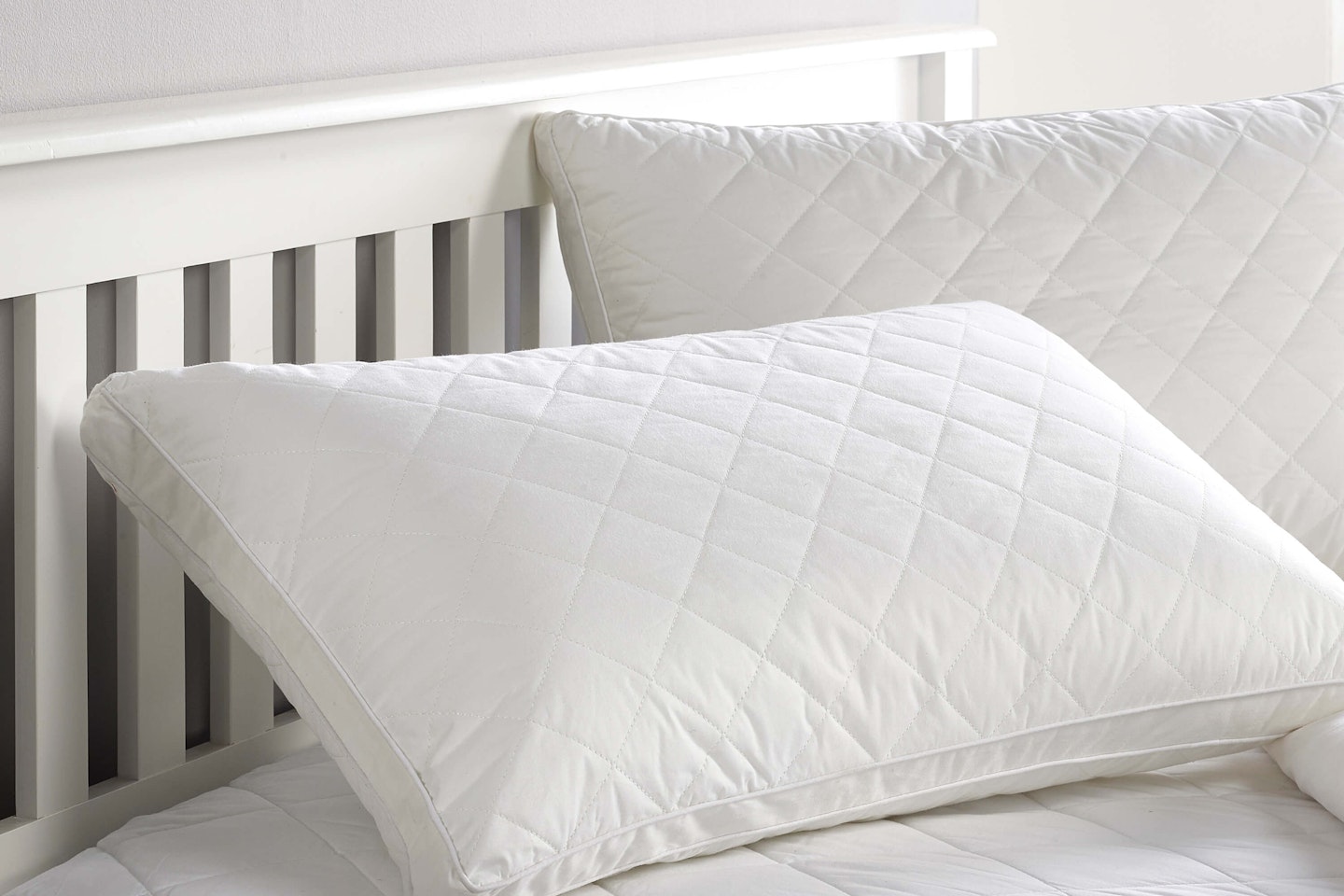 Why Choose Downland Products
Sustainable Manufacturing
We create manufactured products through economically-sound processes that minimize negative environmental impacts whilst conserving energy and natural resources.
Where possible we eliminate waste. We use recycled fibres and fabrics where possible and where they have no discernible impact on product quality or performance.
We also monitor our suppliers from across the globe to ensure that they are trading ethically and sustainably.
Highest Quality Stitching
All of our products are made to exacting standards and subjected to rigorous quality control procedures. We have been making fine quality bedding products in our factory since 1946.
All of our products are designed at our family-owned business by highly skilled craftspeople. Our global purchasing team source only the best materials from all over the world.
5 Star Ratings
Loved through the Decades both by Guests, Buyers & reviewers alike! High-quality products accompanied with high-quality service.
The Best Night's Sleep
Our mission statement is 'To help people sleep better'. It is our aim to ensure that your guests have the best night's sleep possible so that they keep coming back to your establishment for more. Our product range has been refined over the last 76 years and we believe that it covers all of your needs.
Why Choose Us
Sustainable Manufacturing
We create manufactured products through economically-sound processes that minimise negative environmental impacts whilst conserving energy and natural resources
5 Star Ratings
Loved through the decades both by guests, buyers & reviewers alike! High-quality products accompanied with high-quality service
Highest Quality Stitching
All our products are made to exacting standards and subjected to rigorous quality control procedures
The Best Night's Sleep
It is our aim to ensure that your guests have the best night's sleep possible so that they keep coming back to your establishment for more
In a recent Daily Telegraph Consumer Report Downland's products were assessed and it was concluded that they were "An excellent buy" and were awarded "5 marks out of 5"