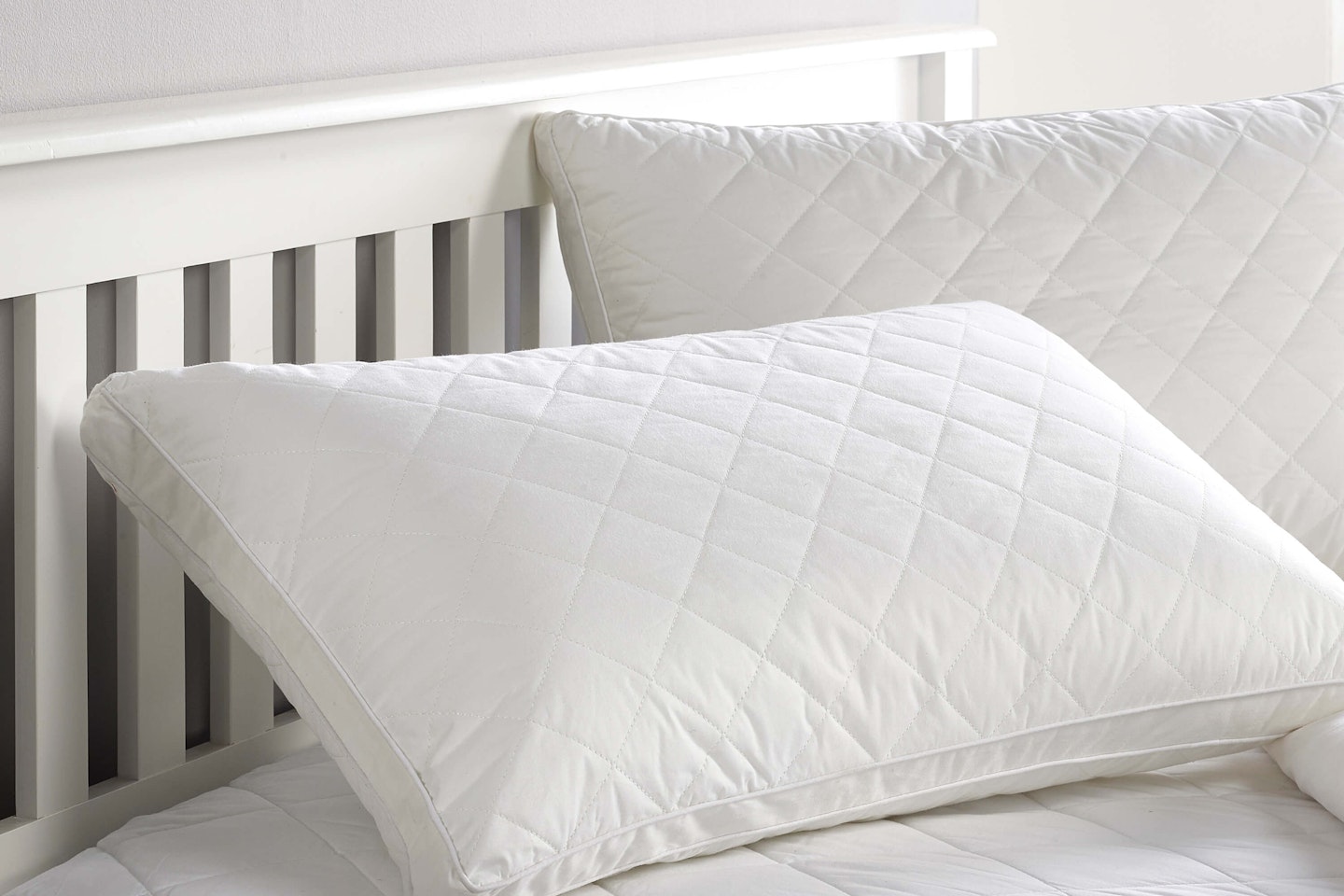 About Us
Hotel Quality - Affordable Prices
Downland Bedding is a family business and was founded in 1946. It very quickly established itself as the UK's leading manufacturer of high-quality bedding products supplying the likes of Selfridges, House of Fraser and John Lewis.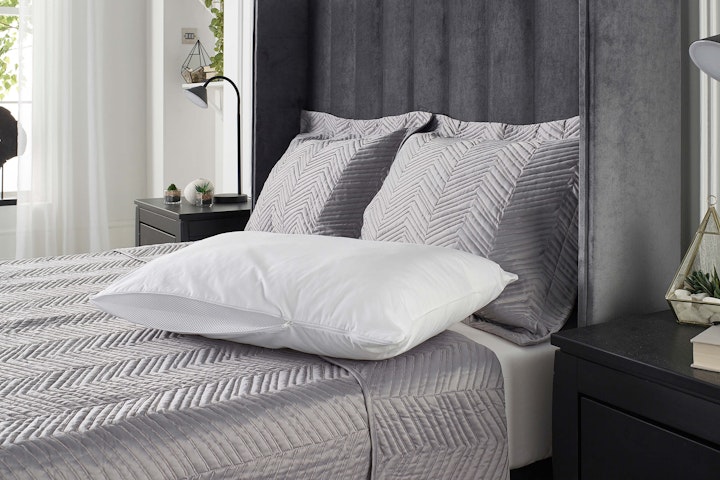 All our products are made to exacting standards and are subjected to rigorous quality control procedures designed to withstand the heavier treatment expected in the contract sector.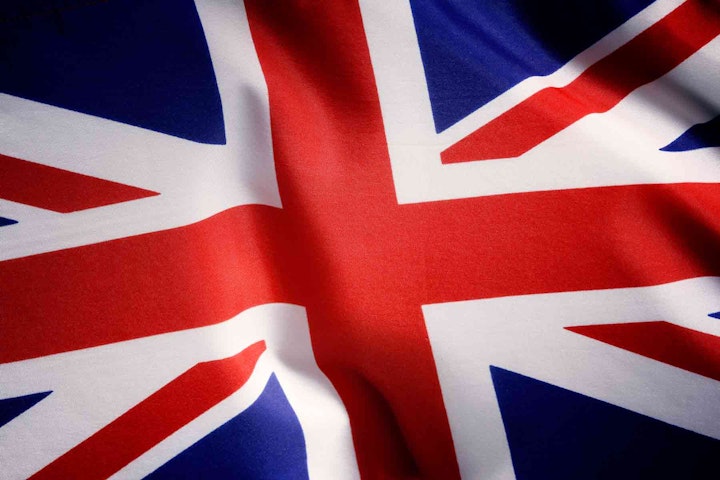 All of our products are made or designed in our family owned factory in the UK.
Contract Sector Specialists
Downland are major suppliers to the Contract Sector supplying Hotels, Nursing Homes, Shipping Lines, Oil Rigs, Boarding Schools and Holiday Parks throughout the UK. We have also been supplying the NHS with its bedding products since 1948.
Why Choose Downland Bedding Products?
Sustainable Manufacturing
We create manufactured products through economically-sound processes that minimize negative environmental impacts whilst conserving energy and natural resources
5 Star Ratings
Loved through the Decades both by Guests, Buyers & reviewers alike! High-Quality products accompanied with High-Quality service
Highest Quality Stitching
All our products are made to exacting standards and subjected to rigorous quality control procedures
The Best Nights Sleep
It is our aim to ensure that your guests have the best night's sleep possible so that they keep coming back to your establishment for more